With 30 years under their belt, The Comedy Pigs are the region's longest-running improv troupe, and they're ready for another great season. Join them on the first Friday and Saturday of every month for hilarious shows filled with a series of fun short-form improv games. No two shows are ever the same, so be sure to join them each and every month! The Pigs also have a special sketch show with all original sketches coming in January.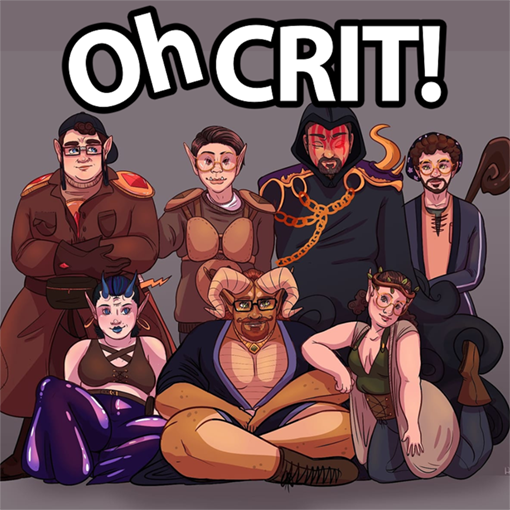 Roll for initiative! Improv comedy fused with Dungeons & Dragons! Join us as we embark on an adventure of twists and turns, bizarre characters, and occasional epic failure… All with the help from YOU and the whim of an unforgiving 20-sided die!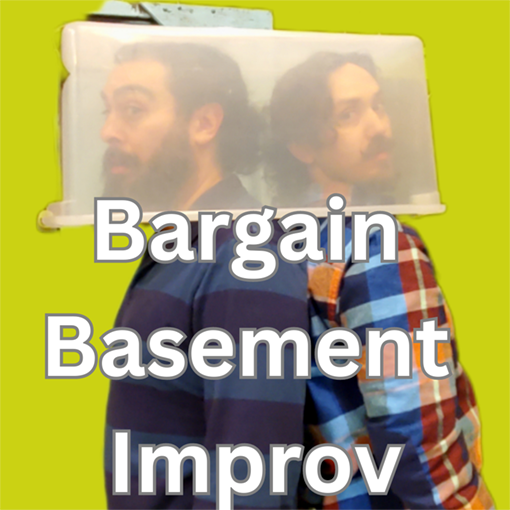 Created by former members of MET comedy nights "The Last Hurrah", the guys from Bargain Basement Improv are ready to give you advice and tell you stories on a number of subjects. They'll help you with a missed connection and send you home with a capri sun.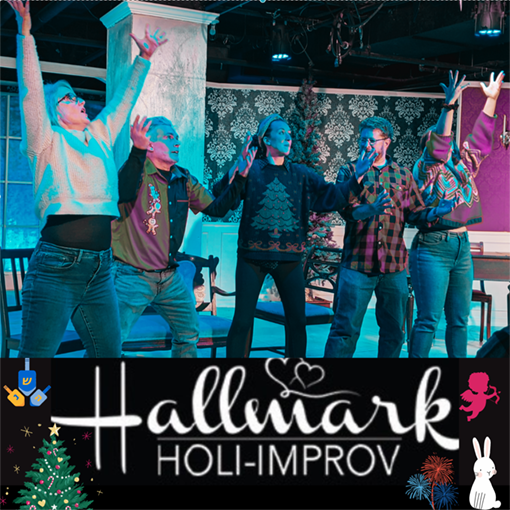 Are you a fan of the Hallmark channel or do you yourself tend to get yourself in situations where you lose your memory or end up in a small town or fall in love with the hot farm hand? This is the group for you! Take a break from your Hallmark life and come enjoy a completely improvised tale.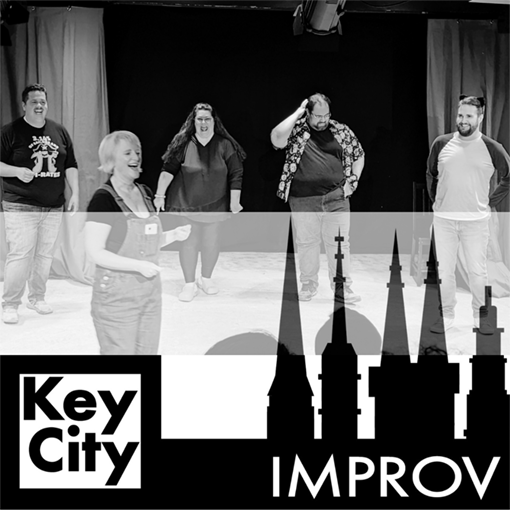 Key City was formed from our Ensemble School during the Holidays of 2021 where the best presents were Friendship, Improv and the Nintendo Switch. This group specializes in short form improv and is ready to bring you all the laughs.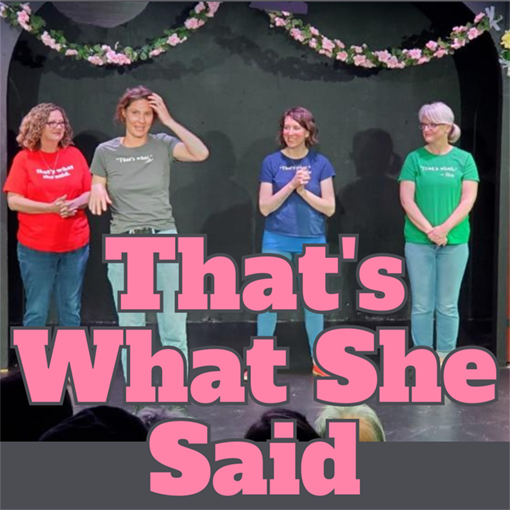 That's What She Said is an all female improv team. Specializing in long form improv these ladies start with inspiration from the women in your life. Then they will spin you a tale with lady power!
Copyright © 2022
Maryland Ensemble Theatre
31 West Patrick Street, Frederick, MD • 301-694-4744
Contact Us • Privacy Policy