2022/2023 Fun Company Season
NOVEMBER 26 – DECEMBER 18
THE RAINBOW FISH MUSICAL
SEPTEMBER 17 – OCTOBER 9
Book, Music and Lyrics by Austin Zumbro Adapted from the book by Marcus Pfister, translated into English by J. Alison James, with illustrations by Marcus Pfister.
Rainbow Fish is the most beautiful fish in the ocean and the only one of their kind.  When Rainbow Fish refuses to share their vibrant, shimmering scales, the whole ocean seems to turn against the vain creature. It takes a friendly little fish, a goofy starfish, and a helpful octopus to teach the Rainbow Fish the value of friendship.
Click here to view the show program.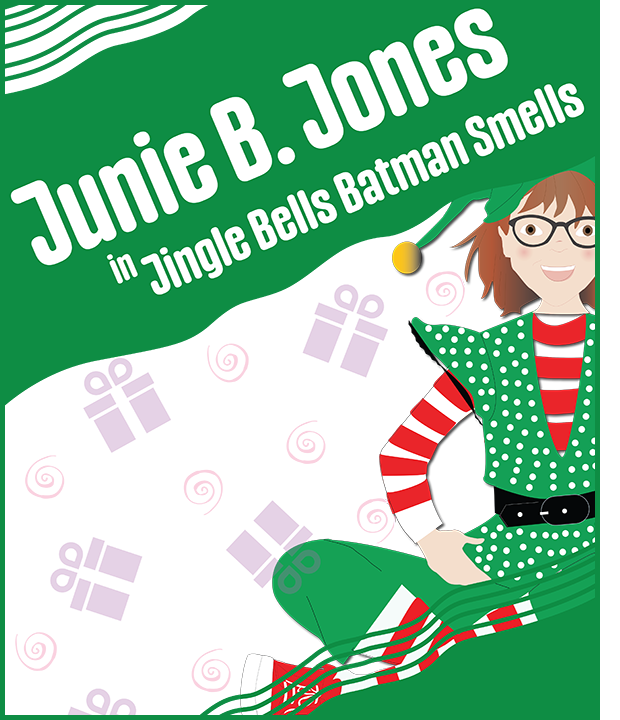 JUNIE B. JONES ON JINGLE BELLS BATMAN SMELLS
NOVEMBER 26 – DECEMBER 18
Adapted by Allison Gregory, Based on the Book by Barbara Park Based on the children's books by Barbara Park, this play follows the feisty and irrepressible Junie B. Jones as she plays Secret Santa to her least favorite classmate, Tattletale May. Will Junie B. give Tattletale May exactly what she thinks she deserves, or will the holiday spirit force a change of heart? With plenty of laughs and life lessons, this story is the perfect holiday treat for the whole family.
THE SNOWY DAY AND OTHER STORIES BY EZRA JACK KEATS
FEBRUARY 11 – MARCH 5
Adapted for the stage by Jerome Hairston. Based on the book by Ezra Jack Keats.
Follow Peter and his friends as they set out to celebrate the first snowfall of the year with snowball fights, by making snow angels, and playing in the snow. Based on the Caldecott Award-winning book by Ezra Jack Keats. This story, packed with humor and fun, is a celebration of childhood joys and the wonder of imagination.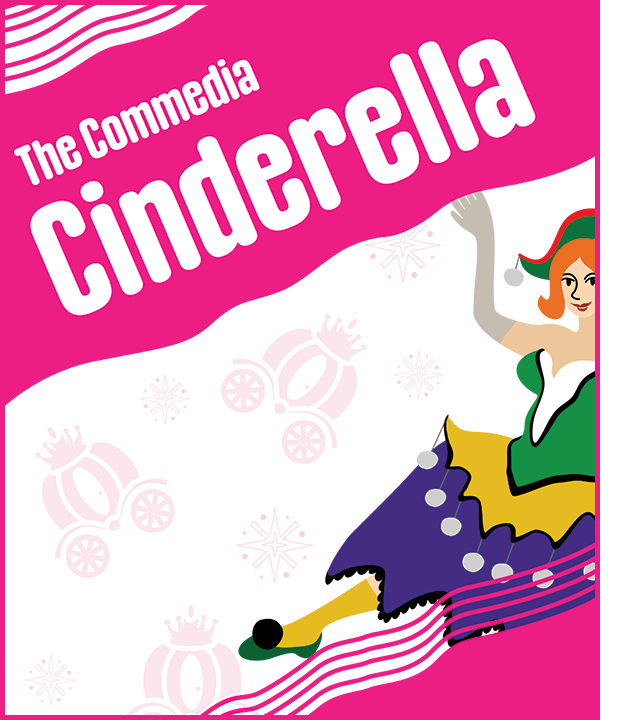 THE COMMEDIA CINDERELLA
APRIL 29 – MAY 21
By Lane Riosley
A lively troupe of commedia players loves the story of Cinderella so much that they try to improve upon it. Arlequin, the mischief-maker, boasts about getting the role of the prince. But Columbine gives Punchin the prince's role making Arlequin the prince's servant instead! Full of slapstick shenanigans, dance, music, and wit, this re-telling of the classic tale gets a wonderful Commedia dell'arte spin.