Our Young Olympians are on their own most amazingly awesome adventure ever at both Capitol and New York City Fringe Festivals!
Capitol Fringe – Through July 27
New York Fringe – August 19 – 26
Help support our gang and advertise their show by purchasing your own Young Olympians t-shirt or CD.
All shirts are $16.50, which includes $1.50 handling fee.
CDs are $11.50, which includes a $1.50 handling fee.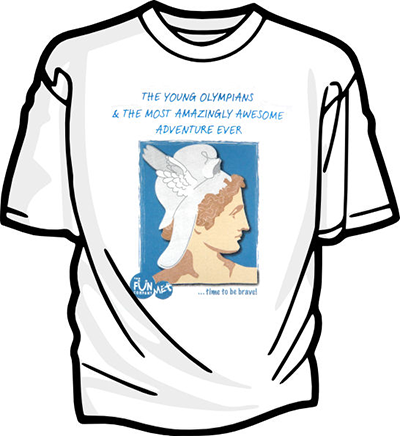 YOUNG OLYMPIANS T-SHIRT
[add_to_cart item="YOTS" showprice="no" quantity="user:1″ ] 
YOUNG OLYMPIANS CD
 [add_to_cart item="YOCD" showprice="no" quantity="user:1″ ] 

[pb_vidembed title="" caption="" url="http://www.youtube.com/watch?v=DeR6qLfDWZ8″ type="yt" w="480″ h="385″]