2023-2024 MAINSTAGE SEASON
ANGELS IN AMERICA
PART 2: PERESTROIKA
BY TONY KUSHNER
DIRECTED BY TAD JANES
SEPTEMBER 29 – OCTOBER 29
Preview May 11

Set in the 1980s, the Reagan years, Prior Walter, a gay New Yorker is visited by an angel. We are reintroduced to the characters from part one of Kushner's Pulitzer Prize winning play as they grapple with heaven and hell, love and sex and death. Both tragic and brilliantly funny, it raises the question: Who are the real angels in a disparate world?
ANGELS IN AMERICA
PART 1: MILLENNIUM APPROACHES
BY TONY KUSHNER
DIRECTED BY TAD JANES
OCTOBER 20, 21 & 26
MET will revive three performances of the 2023 production. In the mid-1980s, amid of the AIDS crisis and a conservative Reagan administration, New Yorkers grapple with life and death, love and sex, heaven and hell in this Pulitzer Prize-winning play.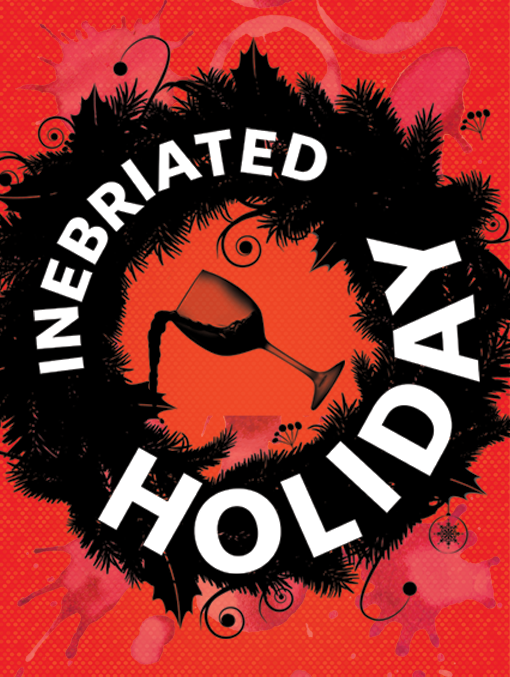 INEBRIATED HISTORY
A MET ORIGINAL
DIRECTED BY LAURA STARK
DECEMBER 1 – 23
Preview November 30

Laugh your way through the holidays in this original show from the team who brought you Inebriated History. Some of your favorite holiday stories are told on screen by actors imbibing in holiday cheer, while a team of actors acts out the antics live on stage.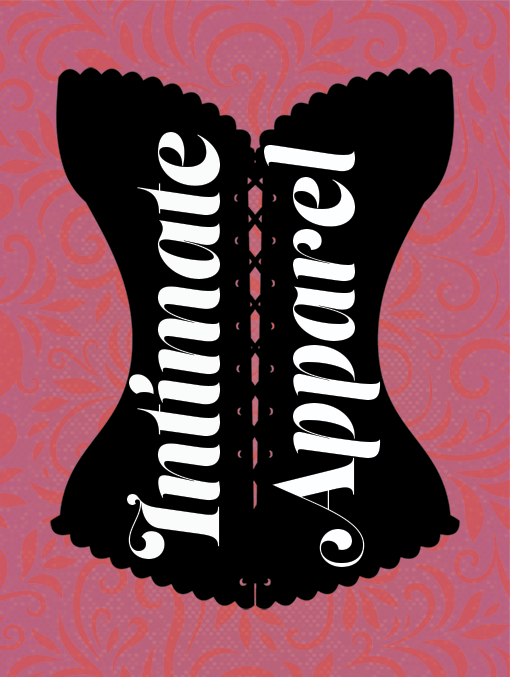 INTIMATE APPAREL
BY LYNN NOTTAGE
DIRECTED BY SIERRA YOUNG
FEBRUARY 9 – MARCH 10
Preview February 8

In 1905, Esther, a proud but shy black seasmtress, sews intimates for her clientele. She's saved quite a bit making beautiful undergarments for both posh Fifth Avenue boudoirs and  upscale bordellos, all while daydreaming of romance and new beginnings.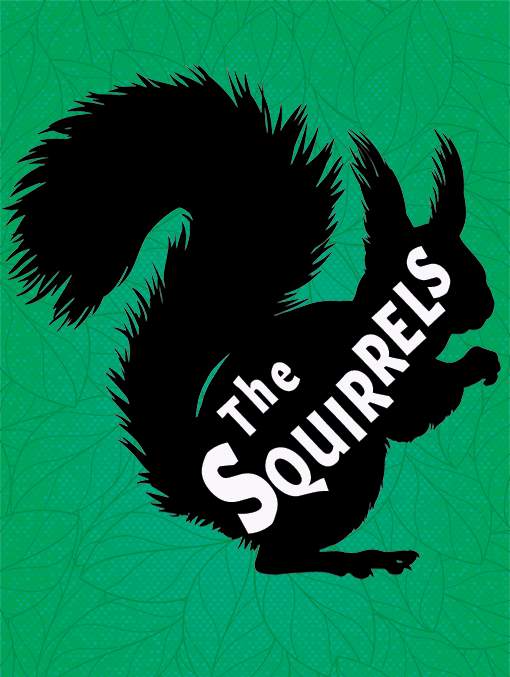 THE SQUIRRELS
BY ROBERT ASKINS
DIRECTED BY JULIE HERBER
MARCH 29 – APRIL 28
Preview March 28

The patriarch of a family of grey squirrels has stowed away enough nuts for 10 winters, but the fox squirrels from way over nearthe 7-11 want in on his stash. In this fiercely funny and provocative play, the writer of Hand to God exposes the way we use power and domination to mask our own insecurities and fears.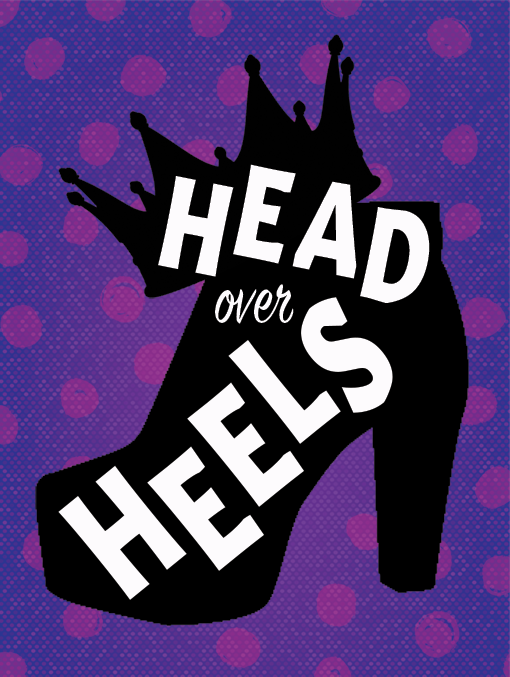 HEAD OVER HEELS
SONGS BY THE GO-GO'S
ADAPTED BY JAMES MAGRUDER
BASED ON THE ARCADIA BY SIR PHILIP SIDNEY
CONCEIVED & ORIGINAL BOOK BY JEFF WHITTY
DIRECTED BY Gené Fouché
MUSICAL DIRECTOR:
CHOREOGRAPHER: Lena Janes
MAY 31 – JUNE 23
Preview May 30

In this joyous musical featuring the music of 80s band,
The Go-Gos, Princess Pamela, a headstrong and adventurous young woman embarks on a quest to save
her kingdom from a prophecy of doom.