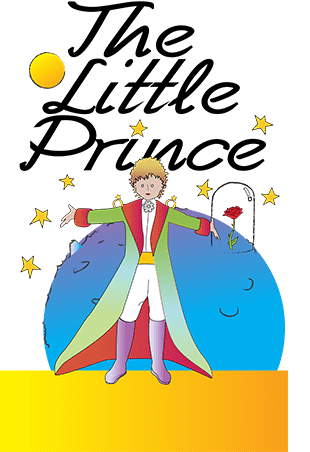 THE LITTLE PRINCE
By Rick Cummins and John Scoullar
Based on the book by Antoine de Saint-Exupery
February 7 – March 8
The enchanted story of a world-weary Aviator whose sputtering plane strands him in the Sahara Desert, and a mysterious, regal "little man" who appears and asks him to "Please, sir, draw me a sheep." The charismatic young prince who has fallen from the sky regales him with tales of life among the stars: tales with earthly importance.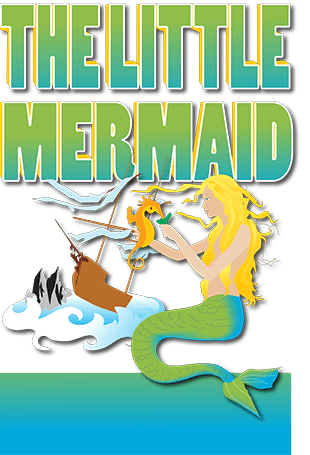 THE LITTLE MERMAID
By Hans Christian Anderson Adapted by Devin Gaither
April 4 – May 3
The classic Hans Christian Anderson tale of a young mermaid who longs to be human to gain the love of the handsome Prince.  In order to do so, she must pay a wicked Sea Witch with her most prized possession, her beautiful voice.  The fascinating worlds of undersea and land are created with puppetry, movement and video as the story unfolds.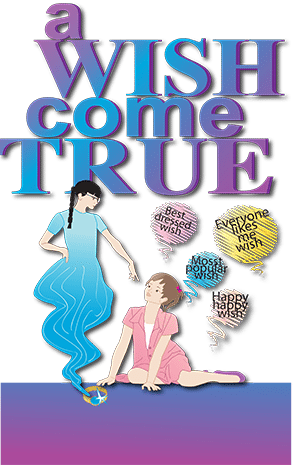 A WISH COME TRUE
A World Premiere by Caitlyn Joy
June 6 – 28
In this twist on the Aladdin story, Ally longs to be rich and popular and famous at her school.  Her dream seems out of reach until she finds an old ring that unleashes a powerful genie!  But as Ally gets everything she ever wanted she learns that sometimes you should be careful what you wish for!